Showcasing your brand to potential clients is the single most important reason to be present on the trade floor. Participating in those events can help boost your brand awareness and sales, but the time when LED was just a backdrop is over!
Only Available at Matrix Visual
With a new proprietary framing system and surface mounting, it's time to seamlessly integrate LED panels with your exhibit structure. A simple & easy build in a matter of seconds.
SEE Product
SEE Aluvision Solution Kits
It is time to re-think the trade shows
Gone are the days when a single projection backdrop could be used to reinforce your message on the trade floor. A simple branded wall is no longer common practice, but the latest in LED technology allows you to create designs which were previously impossible to recreate.
Current Trade Show Trends:
Experts in State of the Art LED For Tradeshows
Matrix Visual specializes in bringing its top of the line equipment and creative services in some of the most sought after tradeshow LED designs:
Concept Based Booths
Scenic/LED Combination
LED Floors
Columns
Immersive Designs
Experiential LED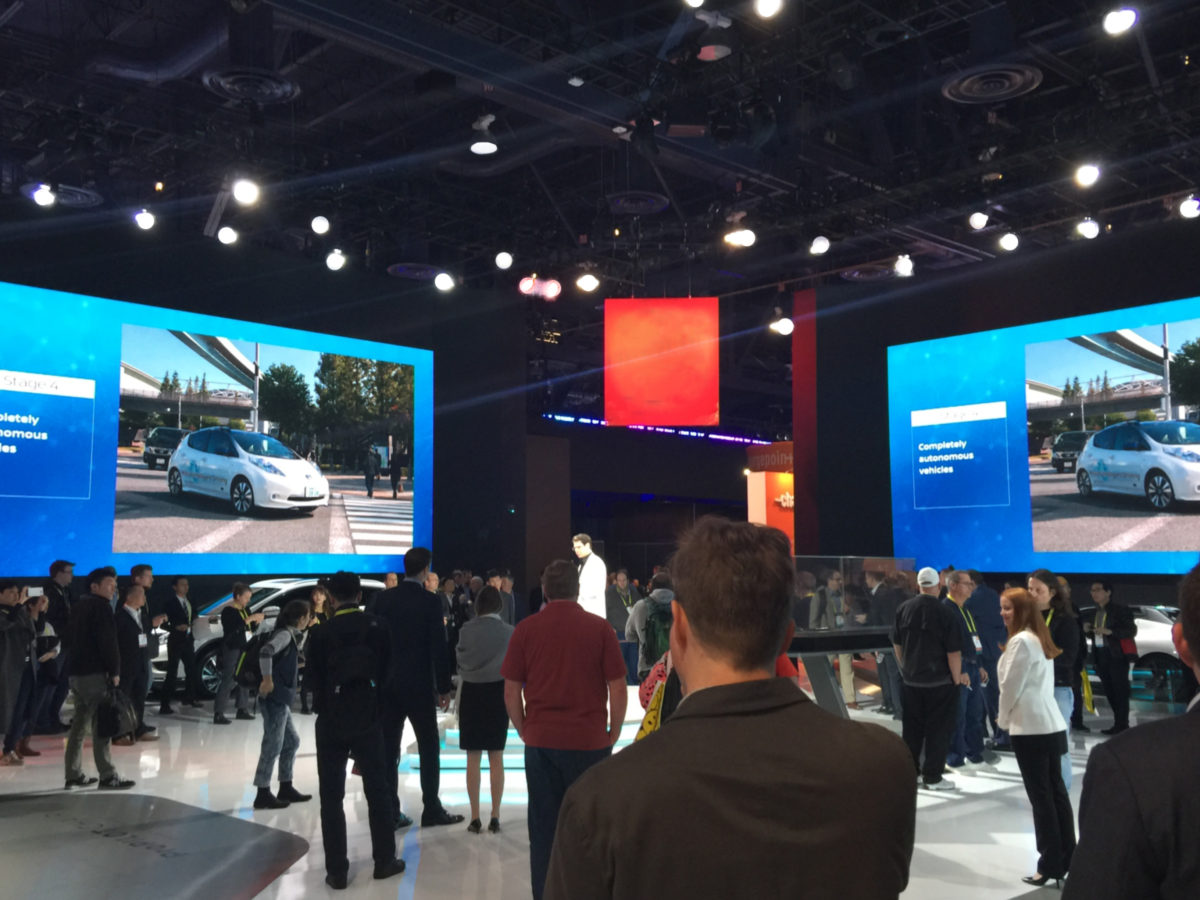 Technology moves at such a speed that we periodically cycle our inventory to keep our LED state of the art.
LED panels are designed to turn an LED display into a problem solver, not a problem make.
Our multiple offices allow us to drive down shipping cost and open our inventory to the largest hubs in the country.